Why Choose the Glickman Urological & Kidney Institute?
Cleveland Clinic's Glickman Urological and Kidney Institute, recognized worldwide for excellence in patient care, teaching and research, merges the urology and kidney medicine programs. This consolidation of disciplines allows us to better serve patients in the prevention, diagnosis and treatment of kidney disease while we continue to provide high-quality patient care and carry on innovative research in all aspects of urology. Cleveland Clinic is recognized in the U.S. and throughout the world for its expertise and care.
Learn More
Patient Stories
Patient Stories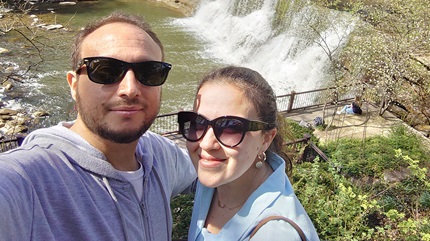 Sep 18, 2023
"Besides my first transplant, I've had other noninvasive surgical procedures, and I needed pain medication for all of them but not this time."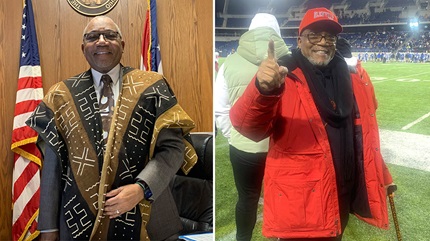 Sep 6, 2023
"Too often, men ignore health symptoms. Those of us who have been through a procedure need to be candid about it. We need to encourage other guys to get checked. Because if you have prostate cancer, you're not going to be able to ignore it away."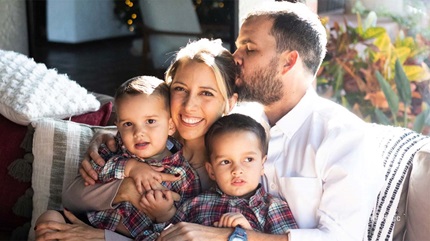 Aug 8, 2023
"El Dr. Pieretti se tomó el tiempo para explicar cómo funcionaría la cirugía robótica y qué tan rápida sería mi recuperación con esta tecnología. Eso me alegró porque quería volver a mi vida normal rápidamente"."