Search by all Respiratory Topics
Find information on diseases, conditions, treatments and procedures as well as related diagnostics and testing, medications and devices.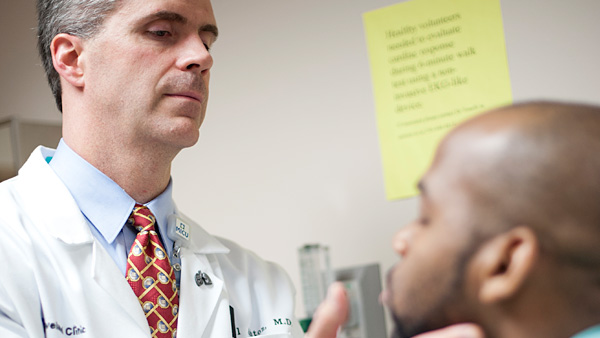 Why Choose The Respiratory Institute
At Cleveland Clinic's Respiratory Institute, we provide world-class patient care by combining our strengths in clinical expertise, research and education. Ranked No. 3 in the country by US News and World Report for Pulmonary care, we treat nearly 90,000 patients annually. With more than 100 pulmonologists, allergists/immunologists and critical care specialists, the Respiratory Institute diagnoses and treats a wide range of lung, allergy and breathing-related conditions.
Learn More