Why Choose Cleveland Clinic Cosmetic & Plastic Surgery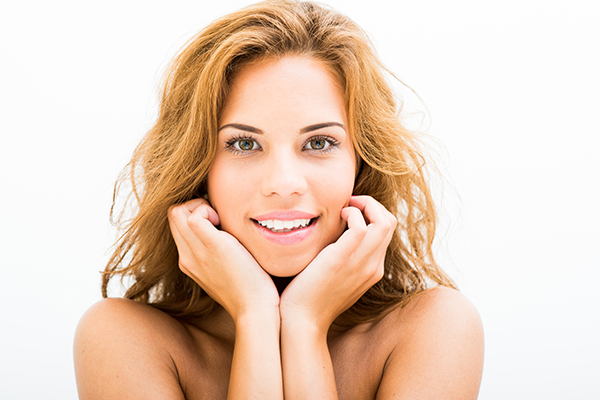 Cleveland Clinic is known as a provider of life-saving care, but we also offer life-enhancing treatments to help you feel and look your best. To get the best results from any cosmetic procedure, you need the highest quality medical care, provided by the #1 hospital in Ohio.
Our specialists in cosmetic medicine and surgery serve you at multiple locations. Plastic surgeons work together with dermatologist to offer you the best care from each specialty to achieve your desired results. Care can range from minor office procedures to more complex cosmetic operations.
Our locations include:
Learn More