Why Choose Cleveland Clinic Cosmetic & Plastic Surgery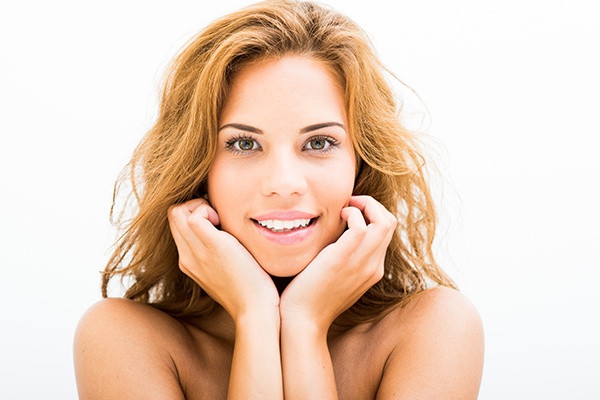 Cleveland Clinic is known as a provider of life-saving care, but we also offer life-enhancing treatments to help you feel and look your best. To get the best results from any cosmetic procedure, you need the highest quality medical care, provided by the #1 hospital in Ohio.
Our experts have specialized training in performing a variety of noninvasive and surgical procedures, and by collaborating in a multidisciplinary setting, they offer you the highest level of personalized care to achieve your best results.
Learn More