Beautiful You
Cosmetic artistry. Clinical excellence.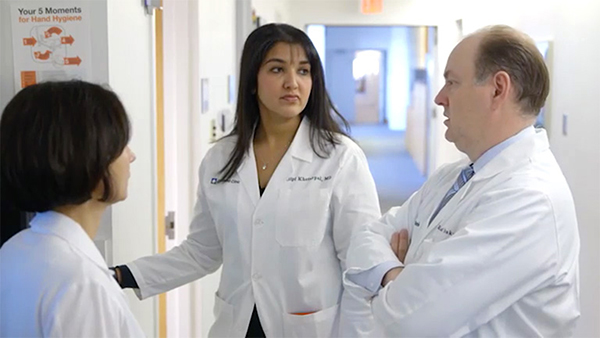 Why Choose Cleveland Clinic Cosmetic & Plastic Surgery
When you choose Cleveland Clinic for your cosmetic needs, you can be confident that our specialists are pioneers in the field of cosmetic and reconstructive procedures, and work together in a multidisciplinary collaboration that offers you the very best result. As part of a comprehensive aesthetic center, our experts can help restore your youthful appearance, reawaken your natural beauty and enhance your life.
Learn More
Looking for more information on Breast Implant-Associated Anaplastic Large Cell Lymphoma (BIA-ALCL)?
Get the Facts
Introducing Brilliant Connections.