Beautiful You
Cosmetic artistry. Clinical excellence.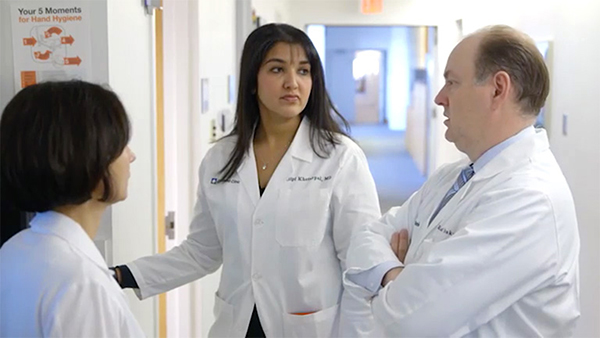 Why Choose Cleveland Clinic Cosmetic & Plastic Surgery
When you choose Cleveland Clinic for your cosmetic and cosmetic surgery needs, you can be confident that our specialists are board-certified, have been pioneers in the field of cosmetic and reconstructive procedures, and work together in a multidisciplinary collaboration that offers you the very best result. As part of a multidisciplinary aesthetic center, our skilled specialists can help restore your youthful appearance, reawaken your natural beauty and enhance your life.
Learn More