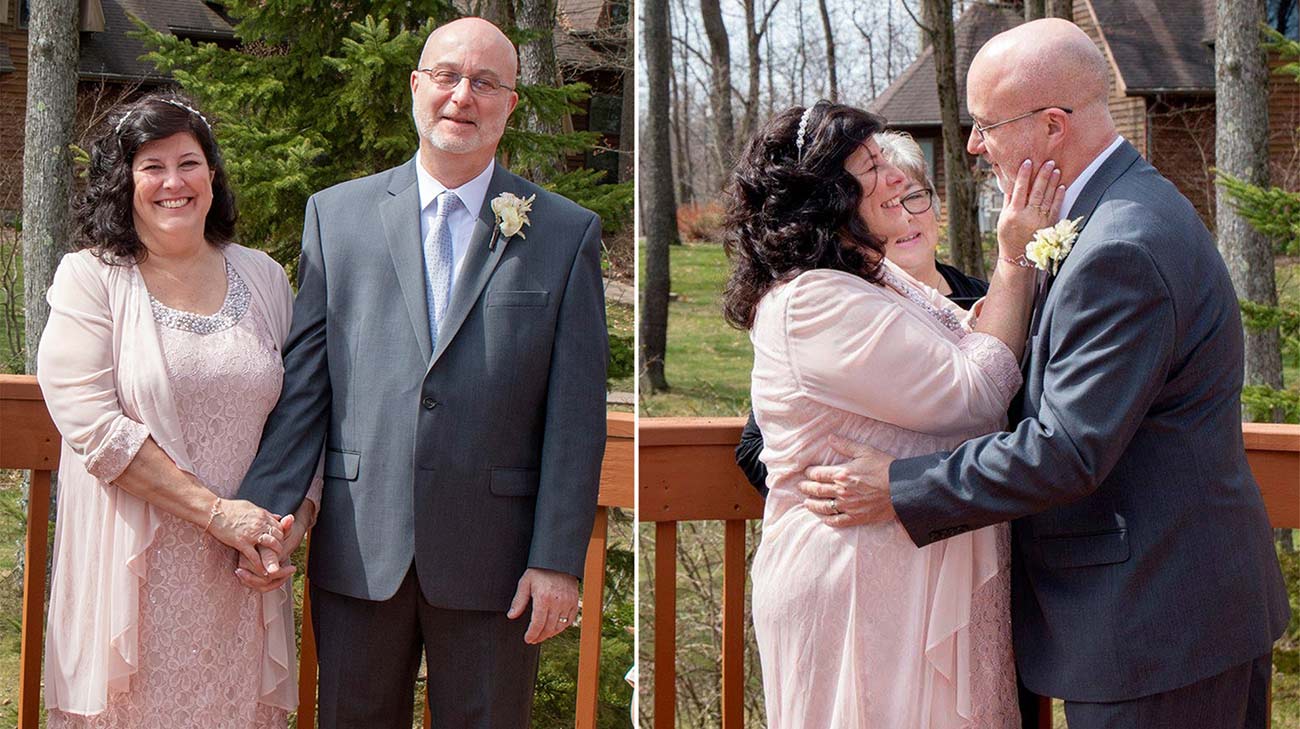 Three willing kidney donors. Three ready recipients. One big problem: Every donor was incompatible with the friend or loved one he or she had hoped to help.
The solution? The first-ever three-way kidney transplant swap performed at Cleveland Clinic, which is home to one of the nation's leading kidney transplant centers. As the accompanying graphic illustrates, each donor found a compatible recipient within the group – thus enabling the person they were hoping to assist receive a life-saving transplant as well.
Alvin Wee, MD, surgical director of the Renal Transplantation Program at Cleveland Clinic, and one of three surgeons involved in the procedures, said that while two-way kidney transplant swaps are common, three-way procedures happen less often because of the logistical challenges of finding a matching donor for each recipient. In addition, most kidney swaps typically involve multiple institutions across several states. This swap occurred with all participants in one location – Cleveland Clinic.
"Just because you're not a match with someone, doesn't mean you can't help them," explained Dr. Wee. "By selflessly giving to someone in the same predicament as the person you want to help, you can still make a transplant possible for them. These are selfless and noble acts that save lives."
Nancy Botbyl couldn't agree more. The Sandusky, Ohio grandmother – who married her husband, Gregg Botbyl, just nine days before her May 1 surgery – understands the importance and generosity of this act, receiving a kidney from a woman she has never met.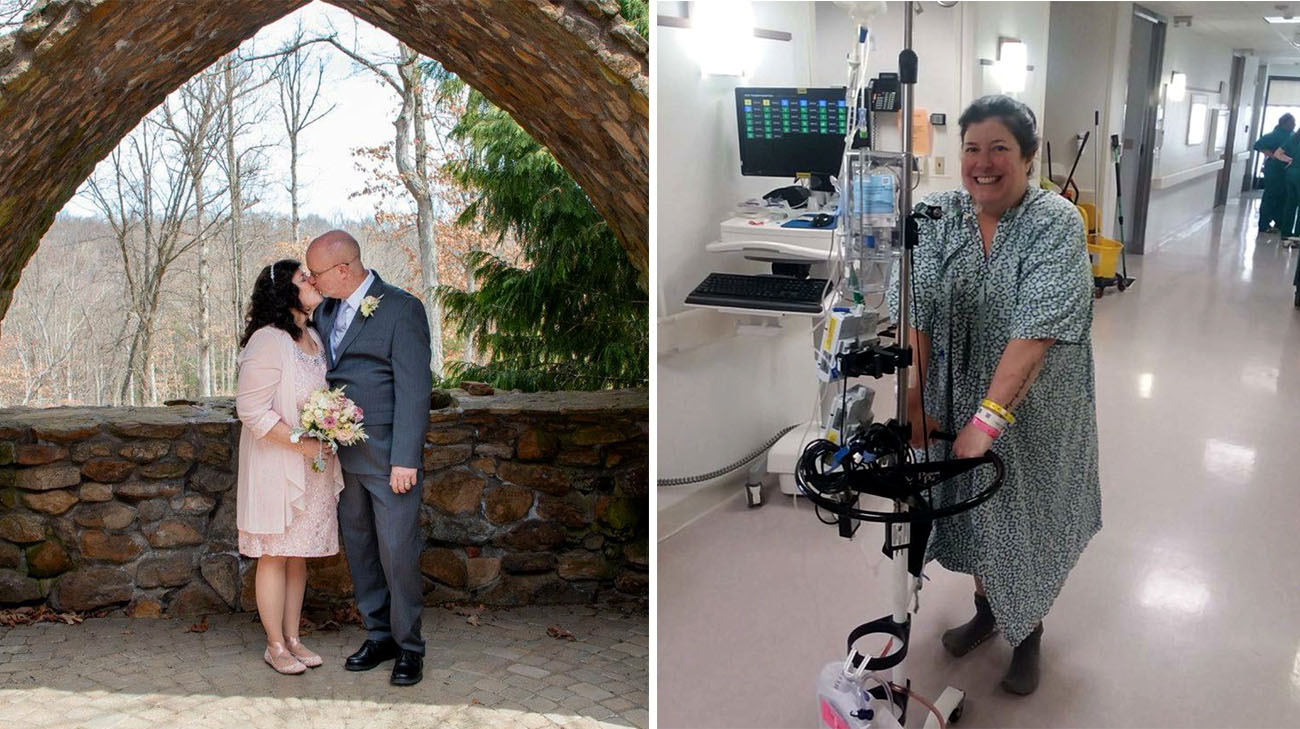 Nine days before their surgeries, Nancy Botbyl and Gregg Botbyl tied the know. (Courtesy Tabitha Renee Photography and Nancy Botbyl)
But in her mind, the "new" kidney inside her body is from Gregg because he made it possible.
"Gregg saved my life," Nancy avowed. "If he wouldn't have stepped up and done this, I would be hooked up to a kidney dialysis machine three days a week. Thanks to him, I have a new life."
Nancy and Gregg met online in December 2015, and have the internet to thank for her new kidney, too. Like her mother and several other relatives, Nancy has polycystic kidney disease (PKD), a life-threatening genetic disorder. She began experiencing symptoms of PKD at age 30, but in recent years her condition worsened, and doctors informed her she would either need a transplant or begin kidney dialysis treatments.
That realization led her and Gregg to explore all solutions, and their online search led them to the National Kidney Registry, a non-profit organization devoted to increasing the quality, speed and number of living donor transplants. The group's vast database matches willing donors with recipients in need of a transplant, resulting in two- or three-way paired exchange swaps.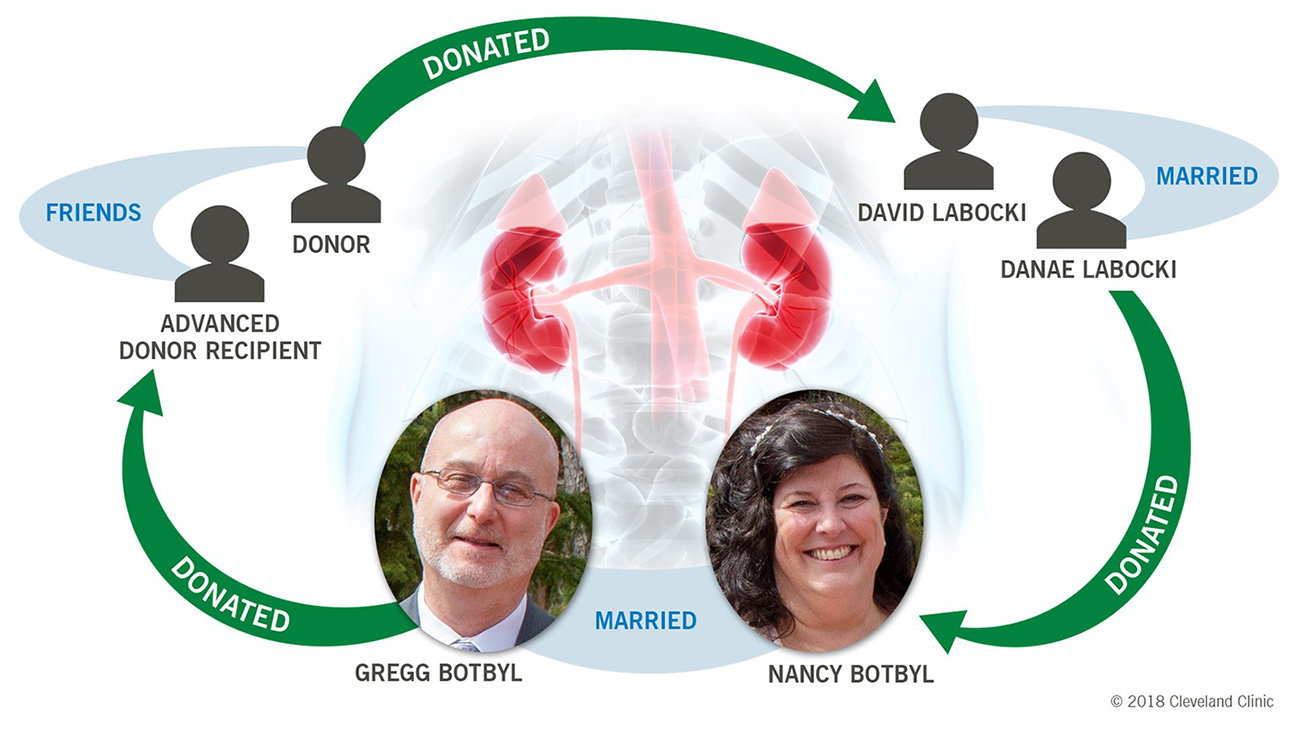 Cleveland Clinic completed its first three-pair kidney wap involving 6 patients in May 2018. (Courtesy: Cleveland Clinic)
With Gregg and Nancy listed on the National Kidney Registry, they could do nothing but wait – but not for long. Her doctor insisted that she must begin dialysis treatment soon, or face dire medical consequences.
She begged for a week to think about what to do next, and during that time the three-way swap was finalized. Already scheduled to be married April 22, the couple enjoyed their ceremony before their children and grandchildren, and then underwent their respective surgeries on May 1 (Nancy) and May 2 (Gregg).
"We spent our honeymoon at Cleveland Clinic," Gregg joked.
Their surgeries, and those of the other donors/recipients involved in the swap, were performed by Dr. Wee and Dr. David Goldfarb. Gregg's and the other donors' kidney harvests were performed through laparoscopic donor nephrectomy, which requires just three or four small non-muscle-cutting incisions rather than one large incision in the abdomen.
All donor and recipient operations proceeded as planned and all involved are recovering well.
Nancy, against nurses' orders and less than 24 hours after her own surgery, sneaked into Gregg's room to be with him during his recovery.
"I just had to be in there," she recalled. "He gave me the biggest gift anyone could ever give you and I owe my life to him. He's the greatest guy ever."
Related Institutes: Glickman Urological & Kidney Institute
Patient Stories
Patient Stories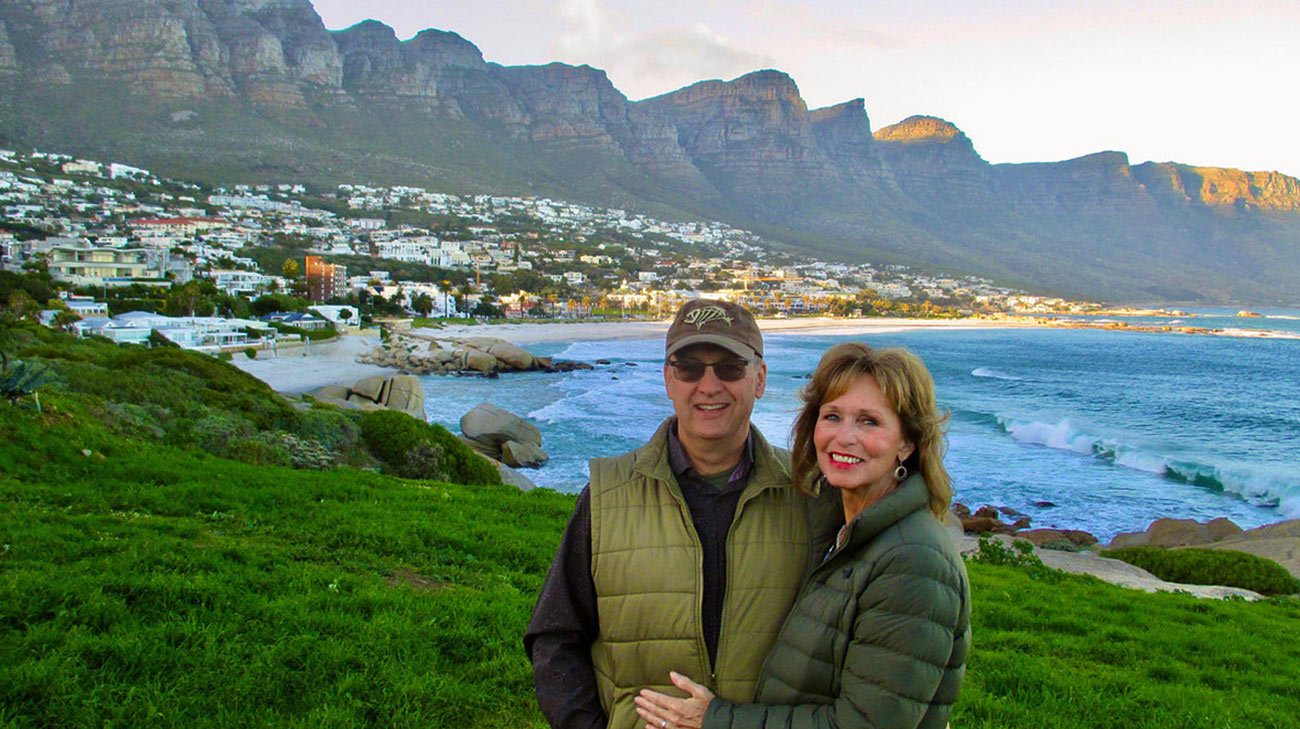 May 27, 2020
"When I woke up from surgery, I could feel the difference immediately... I'm back to my active life. We went to Africa a couple of months after my mesh removal. And I just walked seven miles this morning."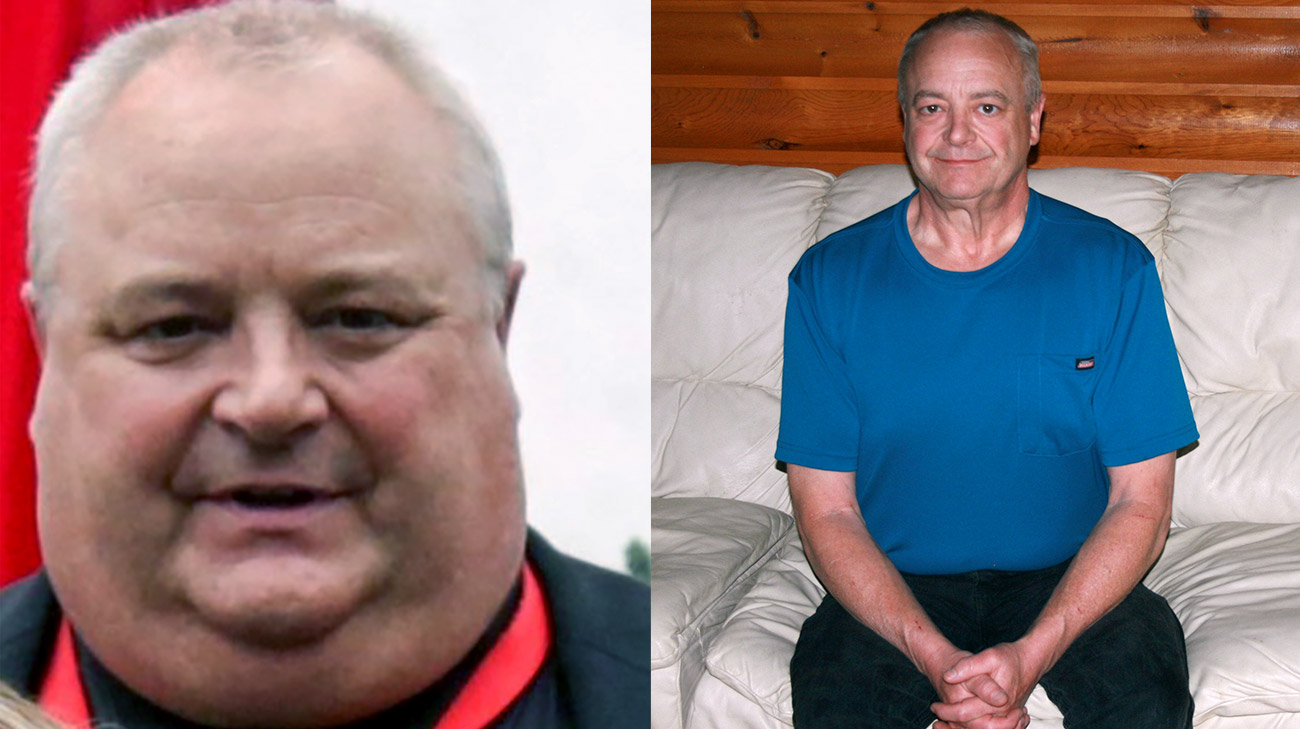 May 27, 2020
"The surgery's not a magic bullet, but it gives you the tool in your toolbox. Once you lose the weight, it's a much better life."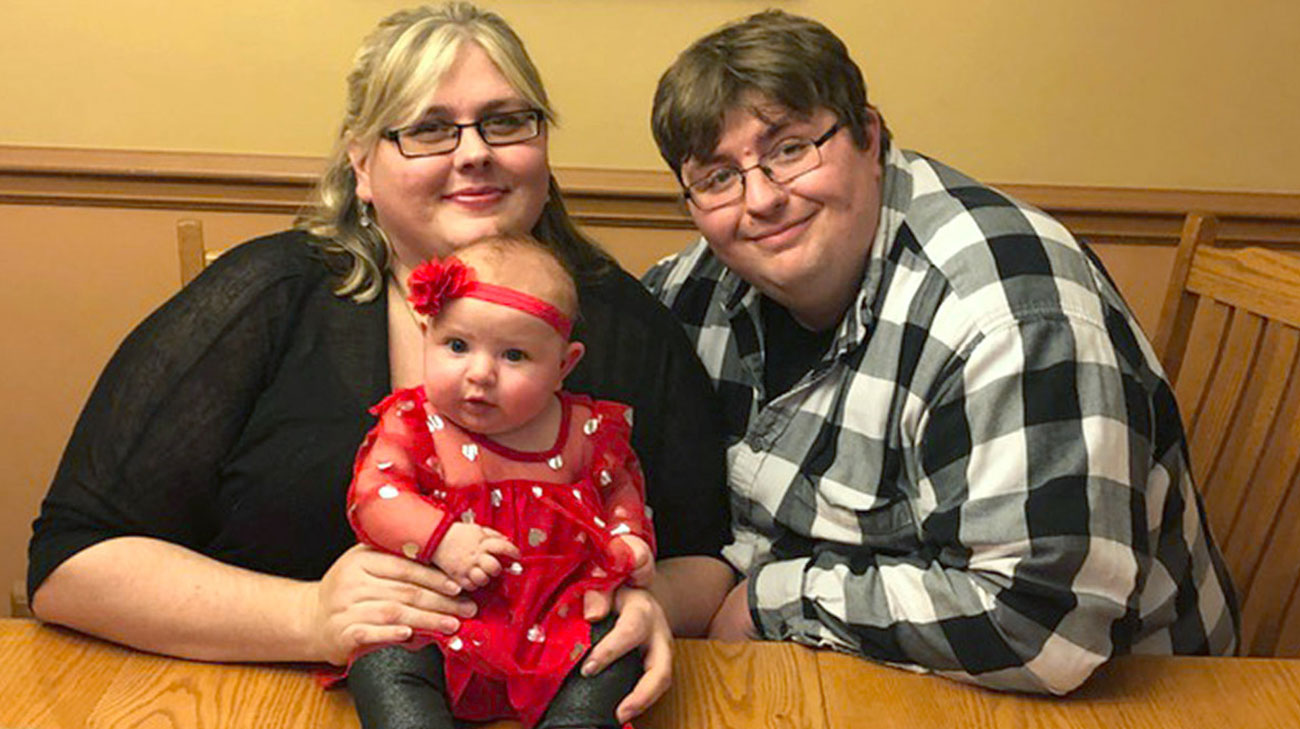 May 20, 2020
"My faith, my belief in my doctors and science, encouragement from other women in the group sessions and expert care and support from Dr. Abed and Diana Issacs played a big part in my successful pregnancy."