Overview
Overview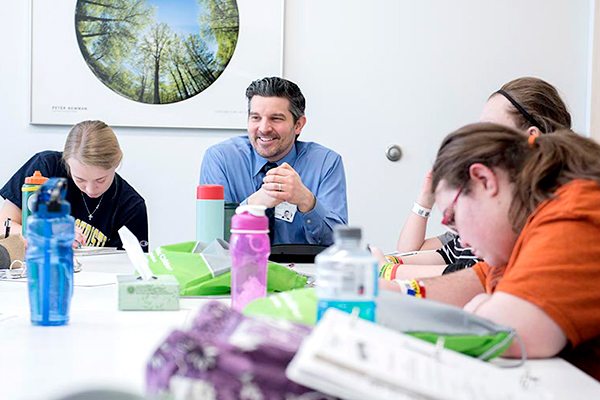 Cleveland Clinic Children's Section of Child and Adolescent Psychiatry through our Neurological Institute, offers a comprehensive spectrum of mental health services for children from infancy through adolescence. Our pediatric psychiatric services are designed to meet the needs of children, adolescents and their families in times of adjustment or crisis.
To learn more about what our Section of Child and Adolescent Psychiatry offers, what we treat, and how to make an appointment, please visit our Center for Behavioral Health site.
Our Doctors
Resources
Resources
Financial counselors are available to help with questions about insurance coverage. In addition, our social services department can provide referrals to community resources.