Overview
Overview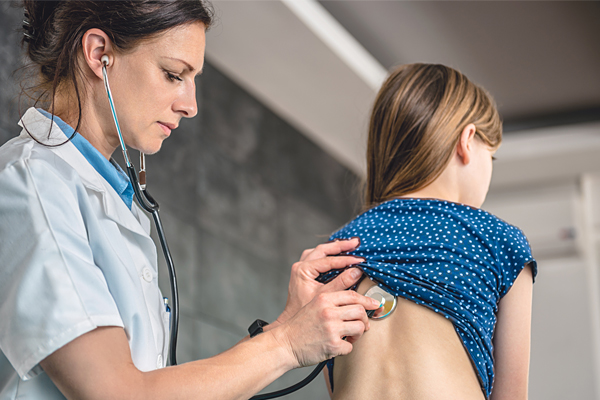 Our board-certified pediatricians see children and adolescents at Cleveland Clinic's main campus, Children's Hospital for Rehabilitation, Hillcrest Hospital and Fairview Hospital.
For common disease entities, we have developed evidence-based care pathways which provide standardized high quality care throughout our system.
What We Treat
What We Treat
Cleveland Clinic Children's Center for Pediatric Hospital Medicine treats children and adolescents with a wide range of pediatric diseases and conditions which require inpatient/hospital care. The most common diagnoses admitted to our services are:
We care for both healthy children with self-limited disease and those with complex medical conditions.
Programs
Programs
Partners In Practice
Our regional practices at Hillcrest Hospital and Fairview Hospital partner with Community Pediatric Practices and physicians to care for hospitalized children and adolescents.
Our Doctors
Appointments
Appointments
Call: 216.444.DOCS (3627)
Press 2 for Partners In Practice
Follow the prompts below:
Main Campus - option 1
Hillcrest Hospital - option 2
Fairview Hospital - option 3
Cleveland Clinic Children's Hospital for Rehabilitation - option 5