Our Rankings
Our Rankings
Cleveland Clinic Children's was nationally ranked in pediatric care by U.S. News & World Report's 2018-19 edition of America's Best Children's Hospitals.
Cleveland Clinic Children's ranked in all 10 specialties graded by U.S. News.
"Everything we do is aimed at making children healthier," said Rita Pappas, MD, interim-chair of Cleveland Clinic Children's. "We believe that our patients deserve the most innovative care that we can provide. Our pediatricians and pediatric subspecialists are passionately driven to improve outcomes with the latest evidence-based treatments and state-of-the-art technologies."
About the Rankings
The U.S.News rankings were developed to help patients, families and physicians determine the hospitals who provide the best care for serious or complicated medical conditions or procedures. The rankings recognize the top 50 children's hospital in 10 medical specialties, determined based on a number of criteria, including:
Hospital survival rates
Nurse staffing
Sub-specialist availability
In addition to the data, pediatric specialists were asked to recommend the hospitals they consider best for children with challenging problems. Eighty-seven hospitals across the country ranked in one or more specialties.
Stories Behind the Rankings
Stories Behind the Rankings
What's behind Cleveland Clinic's U.S. News & World Report rankings? Inspiring patients who have had amazing outcomes at Cleveland Clinic. Learn more about their journeys.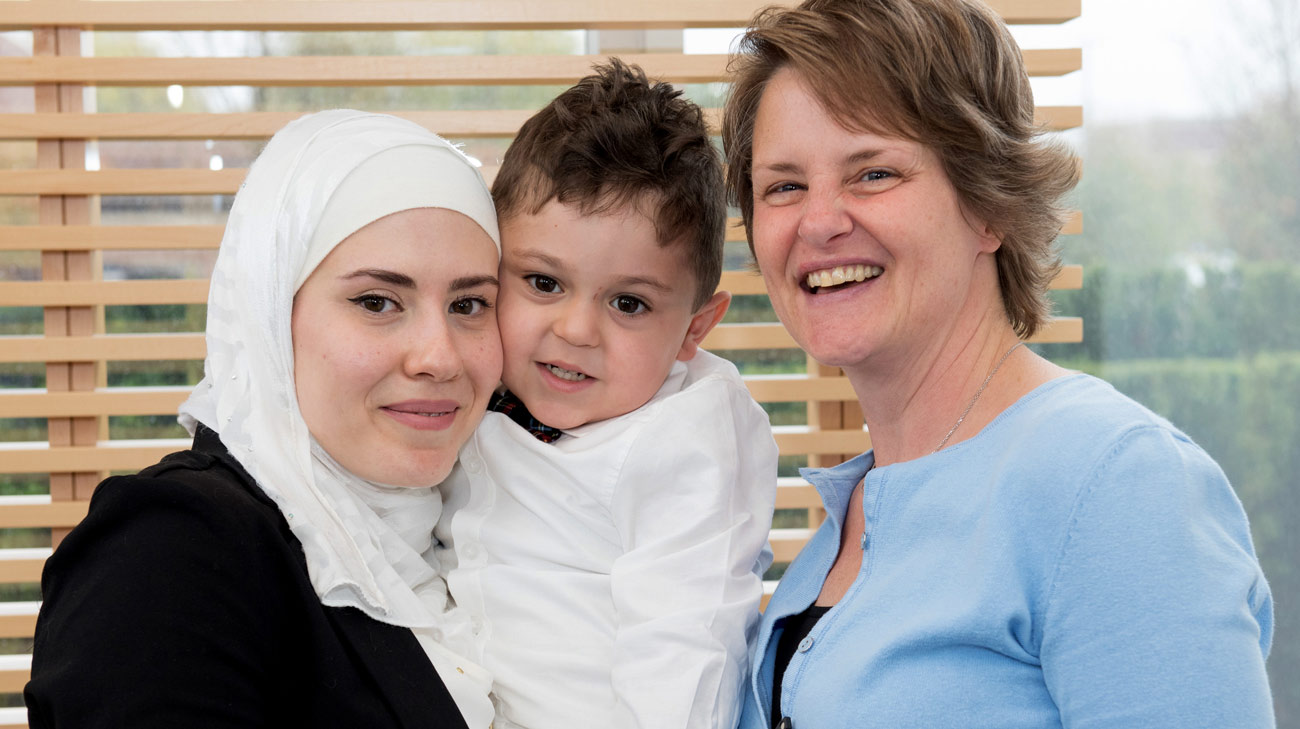 Discover how 2-year-old Ahmad Akkad's life was saved by Becky Cable, a 46-year-old woman living half-way around the world, when she donated a small portion of her liver.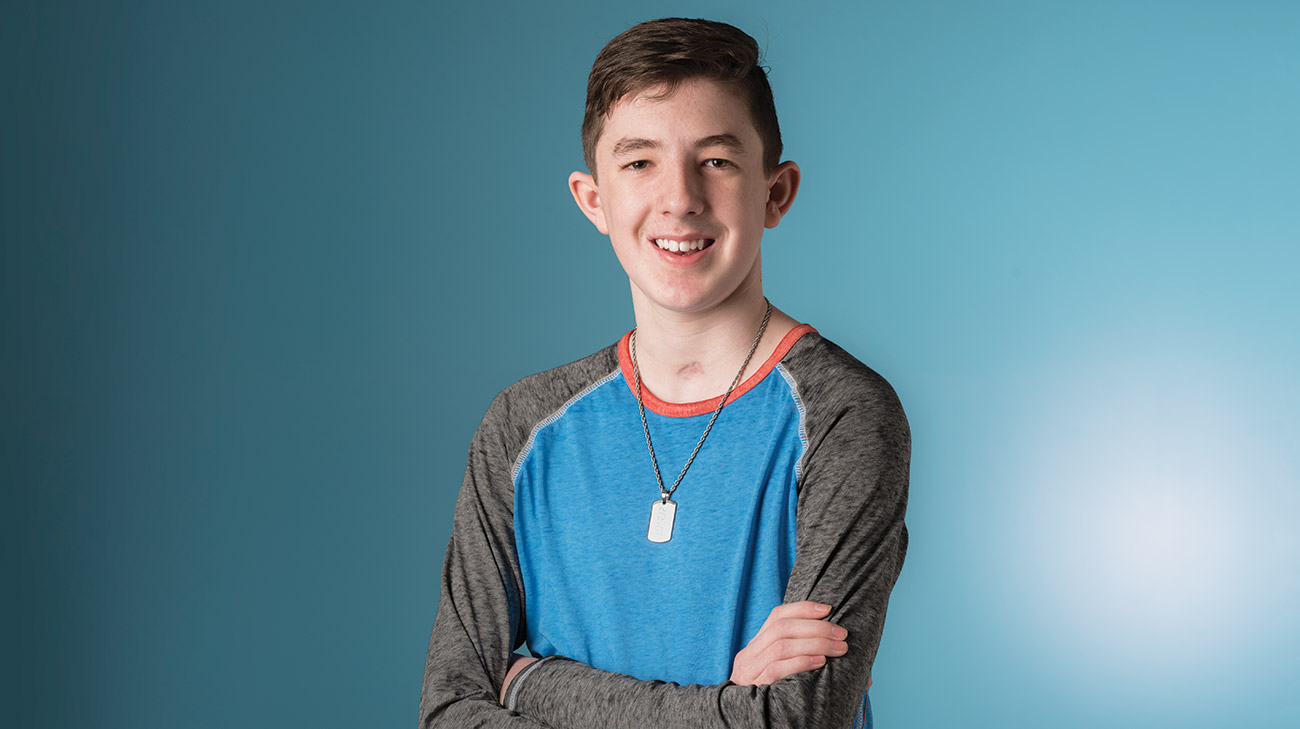 Learn more about Jack Sparent, a pediatric patient Cleveland Clinic Children's, who was diagnosed with Guillain-Barre syndrome (GBS), a rare neurological disorder affecting his immune system.