Overview
Overview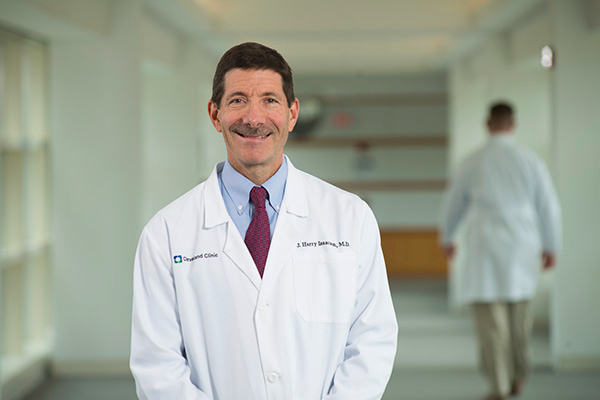 College faculty at Cleveland Clinic Lerner College of Medicine have a myriad opportunities for continuing education and skill building, available through the Office of Educator and Scholar Development within the Center for Educational Resources.
Find a Faculty Member
Explore our Faculty information by using a variety of search tools.
Looking for a CWRU faculty member?
Curriculum Leaders
Curriculum Leaders
Physician Advisors
Physician Advisors
PBL Faculty
PBL Faculty
Longitudinal Preceptors
Longitudinal Preceptors
Student Affairs
Student Affairs