Tuition & Financial Aid at CCLCM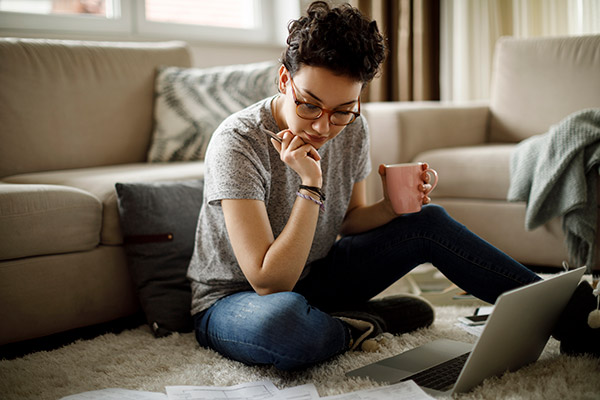 One goal at the Cleveland Clinic Lerner College of Medicine is to ensure that financial constraints do not preclude appropriate candidates from following their dream of becoming physician investigators.
We offer a full tuition scholarship to all CCLCM students. In the research thesis year, a continuation fee equal to 5 percent of tuition is required; this cost also is covered by the full tuition scholarship. Select fees are also covered by CCLCM. Tuition and fees are subject to change each academic year.
If you have any questions or concerns, we encourage you and your parents to discuss them with us. We are here to help you solve problems in meeting the costs of medical school, freeing you to concentrate on your academic pursuits.
Whichever medical school you choose to attend, financing your education can be complex. We hope that the information below will be helpful as you make your choice.
Sincerely,
Elizabeth Myers, MEd
Director of Financial Aid and Assistant Director of Admissions