Our Aestheticians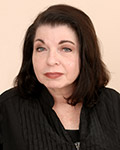 Cynthia Priola
Cynthia went to the Brown Aveda Institute and has been a licensed Aesthetician since 2001. She first started working at Cleveland Clinic in 2003 and transitioned into her role as an Aesthetician in 2012. She is passionate about helping each person attain and maintain optimal healthy skin.
Locations:
Appointments: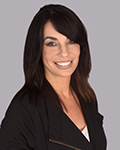 Lori Scarso
Lori graduated from the Brown Aveda Institute in Mentor. She received her Advanced Esthetician license in 2015. Lori manages the Aesthetic Corner at the Cleveland Clinic working closely with our product lines. She enjoys staying on top of the latest and greatest in skincare and helping patients achieve optimal results.
Locations:
Appointments: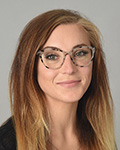 Kaylee Smith
Kaylee graduated from Lorain County JVS and has been a licensed aesthetician since 2018. She is passionate about providing specific treatments to address each patients differing skin concerns, as well as educating patients on the importance of skin health. Returning confidence to her patients is what drives her to continue learning new techniques, treatments and products; to ensure each patient is happy with their results and confident in their skin.
Locations:
Appointments:
Skin Care Services & Products
Skin Care Assessment
Facials
Dermablading
Extractions
Peels
Diamond Glow