Overview
Overview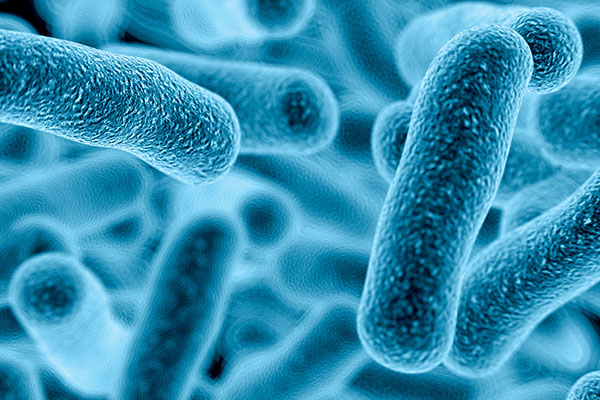 The Center for Pediatric Infectious Diseases evaluates children both in the inpatient and outpatient settings.
Inpatient Services
A pediatric infectious diseases specialist is always on-call and is available daily for hospital consultations.
We treat young patients with infections in the pediatric and neonatal intensive care units, including critically ill children after surgery and organ transplantation.
In select cases, our infectious diseases team is able to offer home intravenous antibiotic therapy that is arranged prior to hospital discharge and managed in our outpatient area.
Outpatient Services
A pediatric infectious diseases specialist is available for outpatient consultation. Common reasons for referral include:
Prolonged/unexplained or recurrent fevers
Ongoing or recurrent infections
Pneumonia
Complicated skin, bone, and soft tissue infections
TB exposure
Manage outpatient intravenous antibiotics
Questions regarding outpatient referral or consultation can be directed to 216.445.2322.
Travel Clinic for Children
Staff are available to give vaccines and destination-specific travel advice.
It is recommended that appointments occur one month prior to travel, whenever possible.
Information regarding travel destination/itinerary and prior vaccination records should be brought to the appointment.
Appointments
Appointments
Call: 216.444.5437 or 800.223.2273, ext. 45437
Hours: 8 a.m. to 5 p.m. weekdays
Online: Make an appointment
Referrals
Call: 216.445.2322
Hours: 8 a.m. – 5 p.m. weekdays
Travel Clinic
Call: 216.444.5437 (444-KIDS)
Hours: 9 a.m. – Noon, Fridays
Resources
Resources