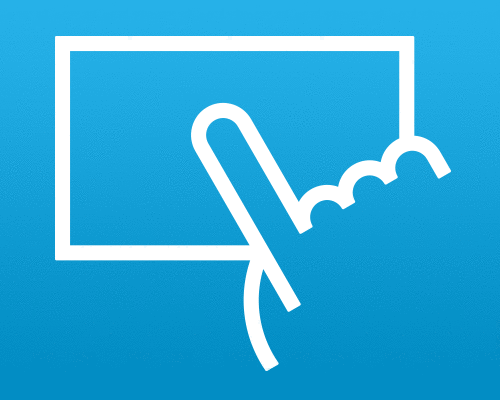 Click in.
Use your laptop, tablet or smart phone to instantly connect yourself with Cleveland Clinic Florida's care options.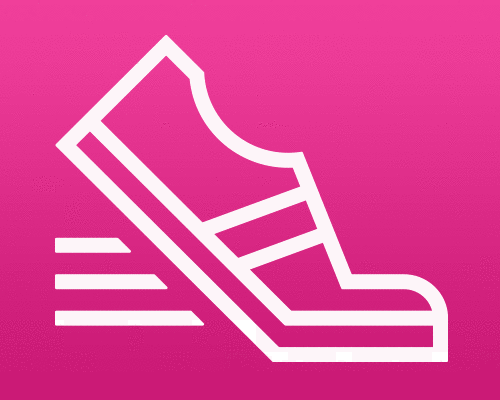 Walk in.
No appointment is needed for these services. Our expert caregivers at Cleveland Clinic Florida are standing by, ready to help you.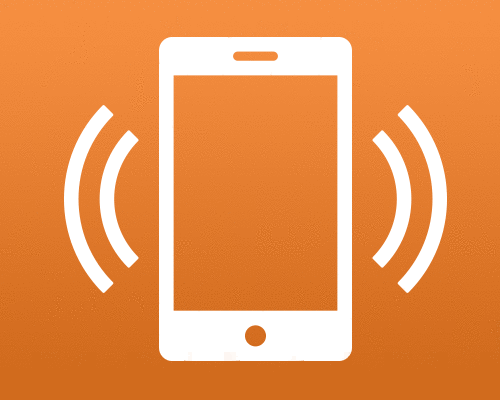 Call in.
Call Cleveland Clinic Florida today, for an appointment today.
Already have a MyChart account?
Already have a MyChart account?
MyChart is your secure, online health management tool connecting you to your Cleveland Clinic healthcare team and important information from your electronic medical record, 24/7!