Virtual Health Talks

Cleveland Clinic is committed to promoting the health and personal wellness of residents across South Florida and the Treasure Coast through our HealthMatters 2020 virtual health talk series. Designed to educate participants and encourage healthy lifestyle choices, the series is presented by some of the region's top medical specialists.
The free, virtual panels cover a wide range of medical topics, including cardiovascular diseases, cancer, women's health issues, and more. Join Cleveland Clinic experts from Weston to Vero Beach from the comfort of your home as they share important health information.
Upcoming Virtual Health Talks

To view upcoming virtual health talk events, please visit our Events Calendar.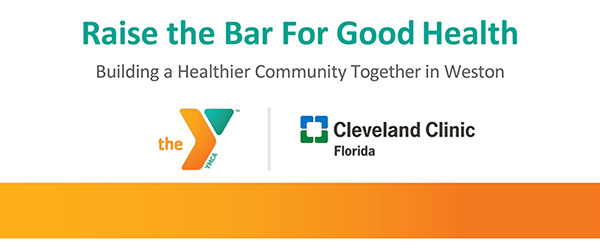 Stay tuned for upcoming events!