Overview
Overview
Why support Cleveland Clinic Weston?
Your gift goes far at Cleveland Clinic Weston. Here's why:
Your gift brings world-class healthcare home
Your donation helps us achieve our top philanthropic priorities now and for decades to come: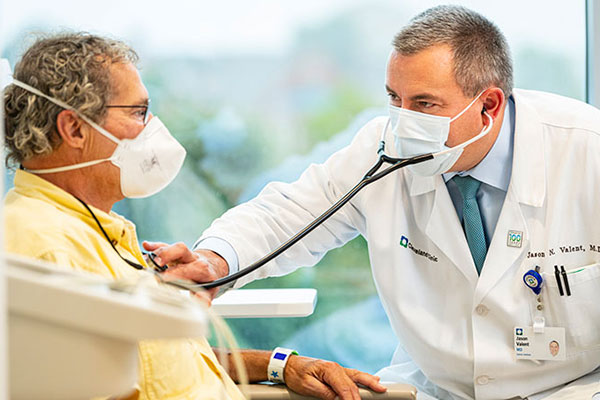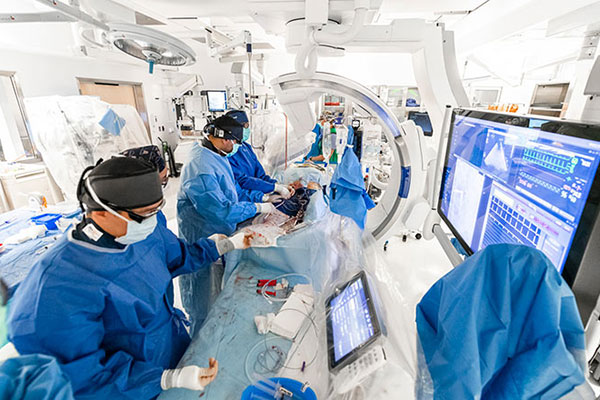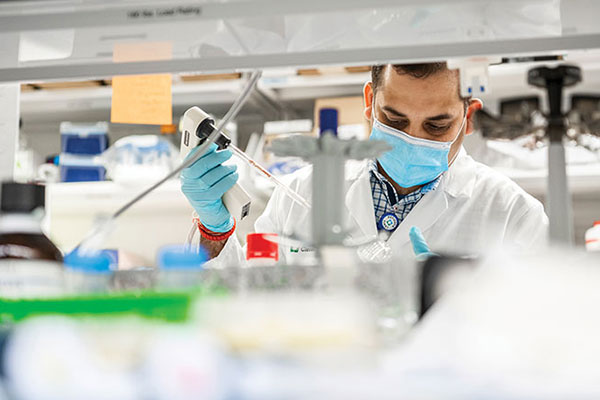 Events
Events
Special events are an important part of our fundraising efforts. They are opportunities to support critical healthcare initiatives at our local hospitals. Individual and corporate sponsorships are a great way to get involved and fund vital services and programs within our communities.
Cleveland Clinic Florida Ball
The Cleveland Clinic Florida Ball raises funds for the expansion of medical services and programs for Cleveland Clinic patients in South Florida and beyond. Every year, we celebrate pursuing excellence in healthcare as a community, which ensures access to world-class care, the latest technology, the recruitment of prominent physicians, and caregiver training programs. The black-tie event features a cocktail reception, an elegant dinner, and live entertainment and dancing.
Board of Directors
Board of Directors
As stewards of the community's investment in Cleveland Clinic Weston Hospital, the foundation staff and board of directors work collectively. We nurture relationships with individuals and organizations that support our mission to provide the highest quality care to our patients. Ensuring that local facilities keep pace with technology as well as the evolving needs of the communities we serve, is our highest priority.
Members
Piero Bussani
Rita Case
Eduardo Gruener
William Hoffman
Bernard Klepach
Sean Lang
Sen. George LeMieux
Ramola Motwani
Jeff Steinhilber
Kathryn Vecellio
Jordan Zimmerman