Medical Education | Mercy Hospital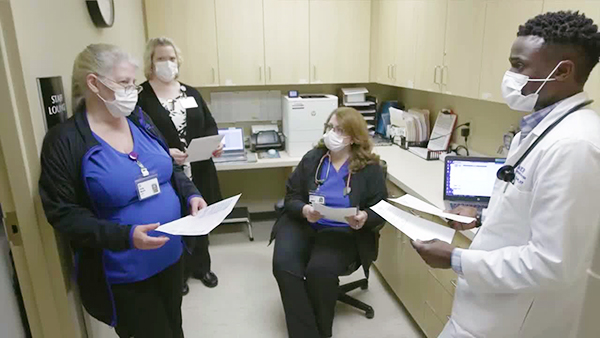 Cleveland Clinic Mercy Hospital has a strong commitment to medical education, offering programs for dental, EMS, nursing, pharmacy, radiology and medical sonography.
As a major teaching hospital of the Northeastern Ohio Universities College of Medicine, Mercy Hospital offers its residents an opportunity for active involvement with education of medical students. The well-equipped and well-staffed medical library provides for rapid, comprehensive searching of the medical literature. The hospital also maintains close ties with the library at the College of Medicine.
At Mercy Hospital, you will have the chance to provide patients with a high level of care, while keeping them close to home. Learn more about our programs and offerings: