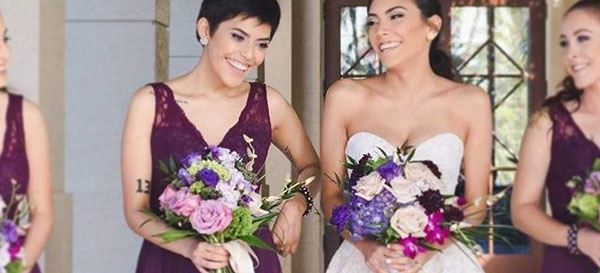 Sisters are supposed to share everything, and for Jazmine Serrano and her sister Naraly, that meant even sharing a kidney.
Caregivers at Cleveland Clinic Florida have been saving lives with liver and kidney transplants since 2013 and heart transplants since 2014. On June 29 of this year, they had done 500 total transplants.
This milestone was reached when Jazmine Serrano, 21, of Port St. Lucie, Fla., received a kidney from her 24-year-old sister, Naraly. The complex operation involved a team of physicians, surgeons, nurses, transplant coordinators, dietitians, pharmacists, and social workers. The Serrano family is now celebrating successful surgeries for both sisters.
Cleveland Clinic Florida's transplant program, the fastest-growing transplant center in the state, recently earned a 5-star rating from the Scientific Registry of Transplant Recipients. It is the only transplant center in South Florida to achieve this rating for kidney transplants.
More than 117,000 people are waiting for an organ donation nationwide, while 20 people die each day waiting for a transplant, according to the U.S. Department of Health & Human Services. The average length of time for a patient on the kidney transplant waiting list to receive a donor kidney is five years.
Are you considering being an organ donor and want to learn more? Visit www.donatelife.net to get details and register to be a donor.