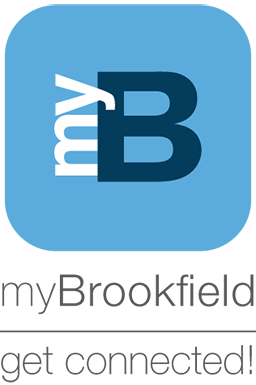 Wellness isn't a practice. It's a way of life. It's about making decisions every day so you can start feeling your best. That's why we partnered with Brookfield Place to offer a complimentary wellness program focused on helping Brookfield tenants live their healthiest, most active lives.
Now Offering Express Care Online for Virtual Visits to Brookfield Place Tenants
Cleveland Clinic Canada's Express Care Online service connects you with a Cleveland Clinic Canada Nurse Practitioner for a one-on-one video conference from the comfort of your home, office, or anywhere in-between. This service is just one more way the Brookfield Place & Cleveland Clinic Canada Wellness Program is helping you to prioritize your health.
Exclusive Wellness Events for Brookfield Place Tenants
Together, we will help you prioritize your health. Throughout the year, we host exclusive wellness events for Brookfield Place tenants, share health tips, offer special discounts and much more.
Here's what you can do:
Download the Brookfield app today to hear about the exciting events coming up.
For more information, please contact Marianne at 647.580.8872.