Why Choose Cleveland Clinic
Cleveland Clinic is a nonprofit, multi-specialty academic medical center combining world class clinical care with an outstanding patient experience. Our guiding principle is putting the patient's needs first in every aspect of care. Ranked by US News & World Report as the #2 hospital in the nation for 2016-17, we are working harder every day to achieve that goal.
Learn More
Get a Second Opinion
Get a Second Opinion
Where you're treated makes a difference! Research shows that patients have the best outcomes at centers where experienced specialists treat a large number of patients, year after year.
Explore Your Options
Patient Stories
Patient Stories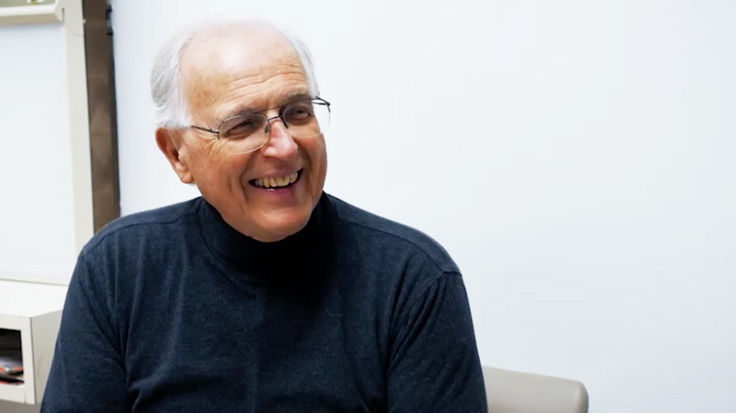 Second Opinion Keeps Cancer Fighter Enjoying The Outdoors
Mar 10, 2017
"I went to Cleveland Clinic because they are on the leading edge and have the reputation of being the best."
Heart Transplant Patient Finds New Life at Cleveland Clinic Children's
Feb 24, 2017
"The one most important thing that Jacob received while with Cleveland Clinic Children's was life."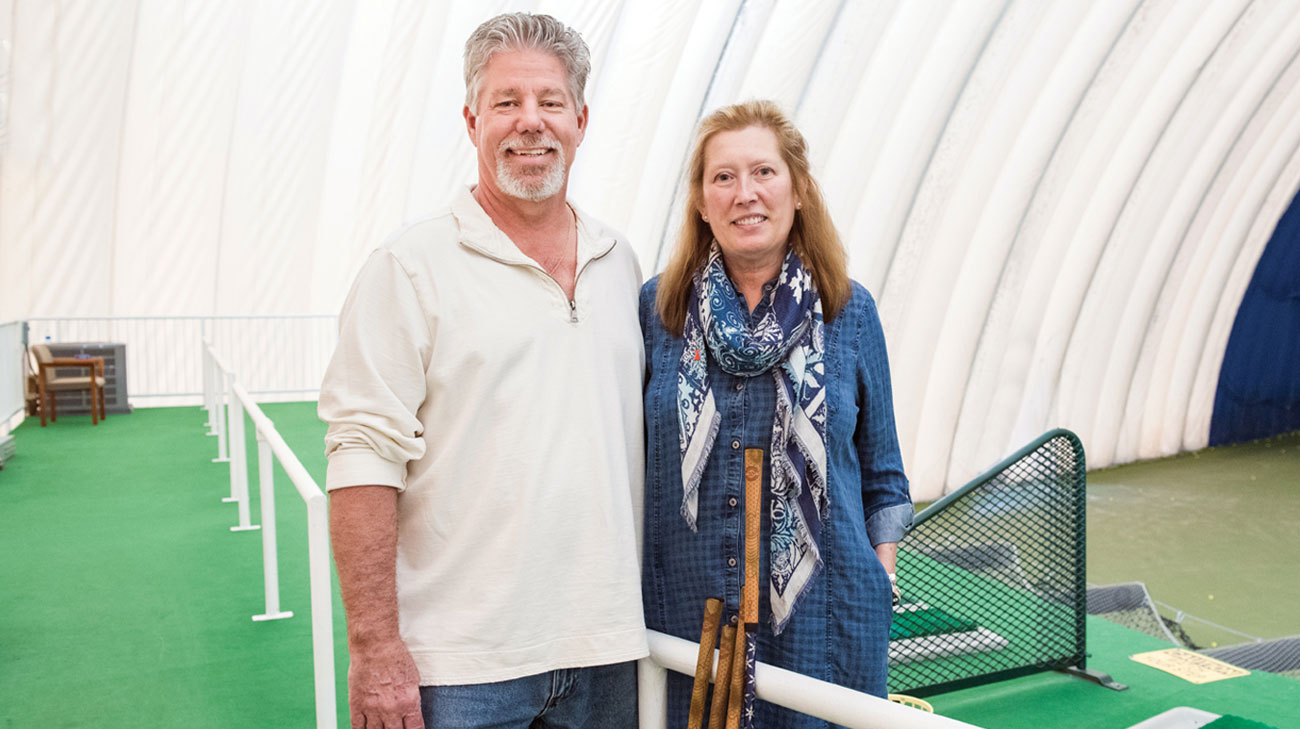 Loving Wife Doesn't Miss a Beat Saving Husband With CPR
Feb 17, 2017
"Dr. Scharfstein is my hero. I am eternally grateful to have world-class care right in our backyard at Hillcrest Hospital."