Sitting alone in a hospital parking lot, Theresa Cotton, opened the results of her colonoscopy and learned she had cancer. She immediately called her husband and started researching cancers and treatment centers.
"I wanted to be at the best place," says Theresa, who was 49 at the time of her diagnosis in early 2011. "Everyone I know said, 'you have to go to Cleveland Clinic.' Theresa's research convinced her Cleveland Clinic's Taussig Cancer Institute was her best choice.
"I experienced a comfort level going through this process for myself as well as for my family. This was where I needed to be."
Treatment for Theresa was a team effort coordinated by Tracy Hull, MD, a surgeon in the Department of Colon and Rectal Surgery.
"I experienced a comfort level going through this process for myself as well as for my family," she says. "This was where I needed to be."
Theresa had a complete hysterectomy and a permanent colostomy on the day after her 50th birthday. She then began a regimen of chemotherapy and 28 rounds of radiation.
"The staff here -- the nursing staff, housekeeping, the docs, patient transportation – everybody has been amazing through the last five years of my treatment and care," she says.
A year after her diagnosis, the former teacher's aide decided to apply to become a red coat service ambassador at Cleveland Clinic.
"It was a great honor to be accepted," says Theresa, who is now a red coat work leader. "I have an opportunity to touch people in the way they touched me when I was a patient. I feel so blessed to be able to share in their experience."
No matter how bad the day, Theresa says there's always a gift – a blessing, a word, a look and the squeeze of someone's hand -- that makes her experience as a red coat worthwhile.
"I've learned so much about myself and how to be empathetic, understanding, compassionate and patient," she says.
Cancer-free for more than five years, Theresa says her cancer journey has made her grateful for her own life.
"I am glad to be alive," she says. "It's been a very positive experience. I've learned to appreciate the love of my husband so much more. I'm closer to my children and family. I consider it a gift.
"Cleveland Clinic is an amazing place. I would never go anywhere else. I feel very blessed to be able to experience what the Clinic has to offer."
Related Institutes: Taussig Cancer Institute, Digestive Disease & Surgery Institute
Patient Stories
Patient Stories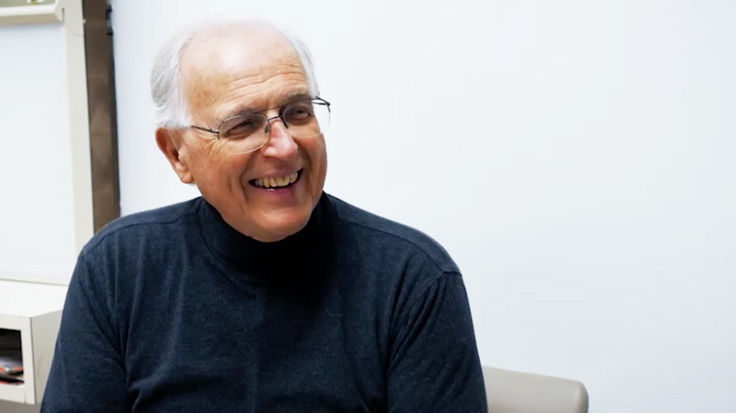 Second Opinion Keeps Cancer Fighter Enjoying The Outdoors
Mar 10, 2017
"I went to Cleveland Clinic because they are on the leading edge and have the reputation of being the best."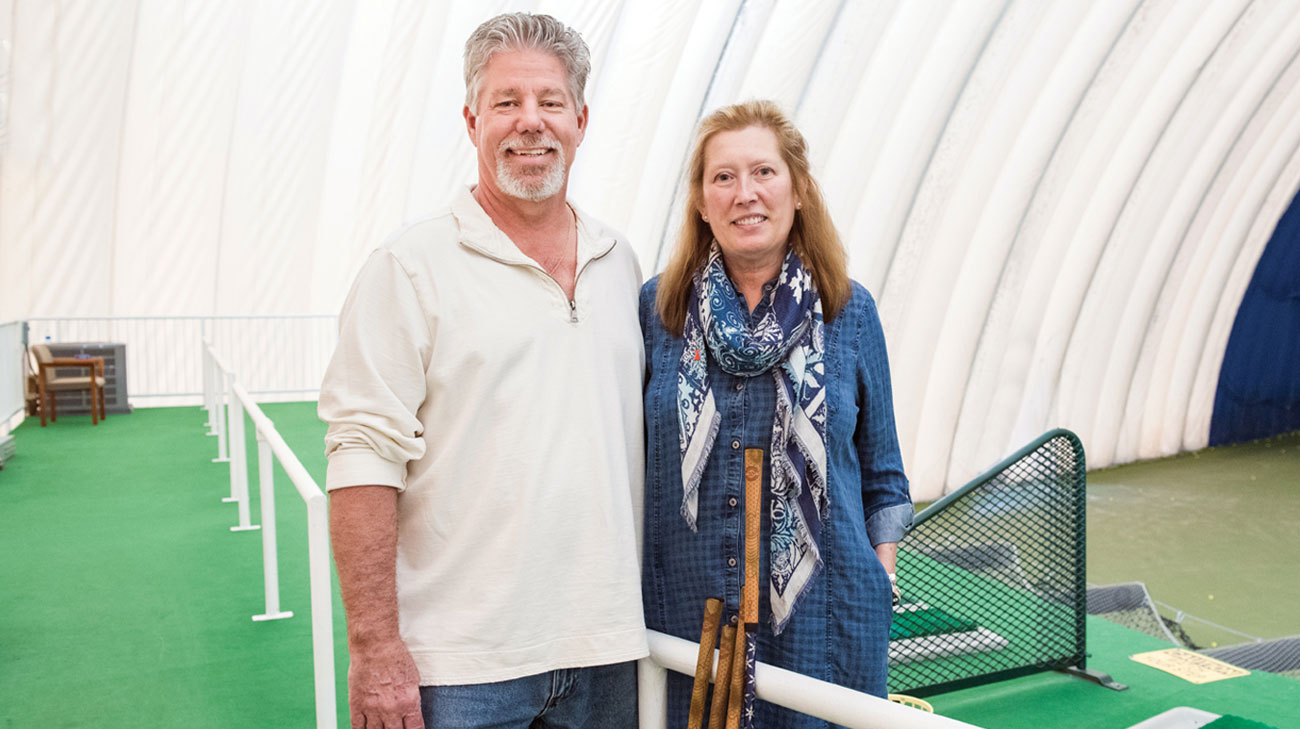 Loving Wife Doesn't Miss a Beat Saving Husband With CPR
Feb 17, 2017
"Dr. Scharfstein is my hero. I am eternally grateful to have world-class care right in our backyard at Hillcrest Hospital."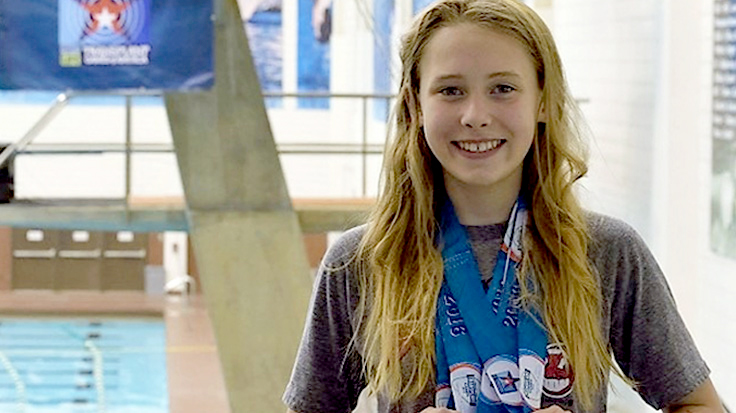 Heart of an Olympian
Feb 10, 2017
"Her courage and determination during her recovery left no doubt that she had the heart of a fighter. In fact, the heart of an Olympian."