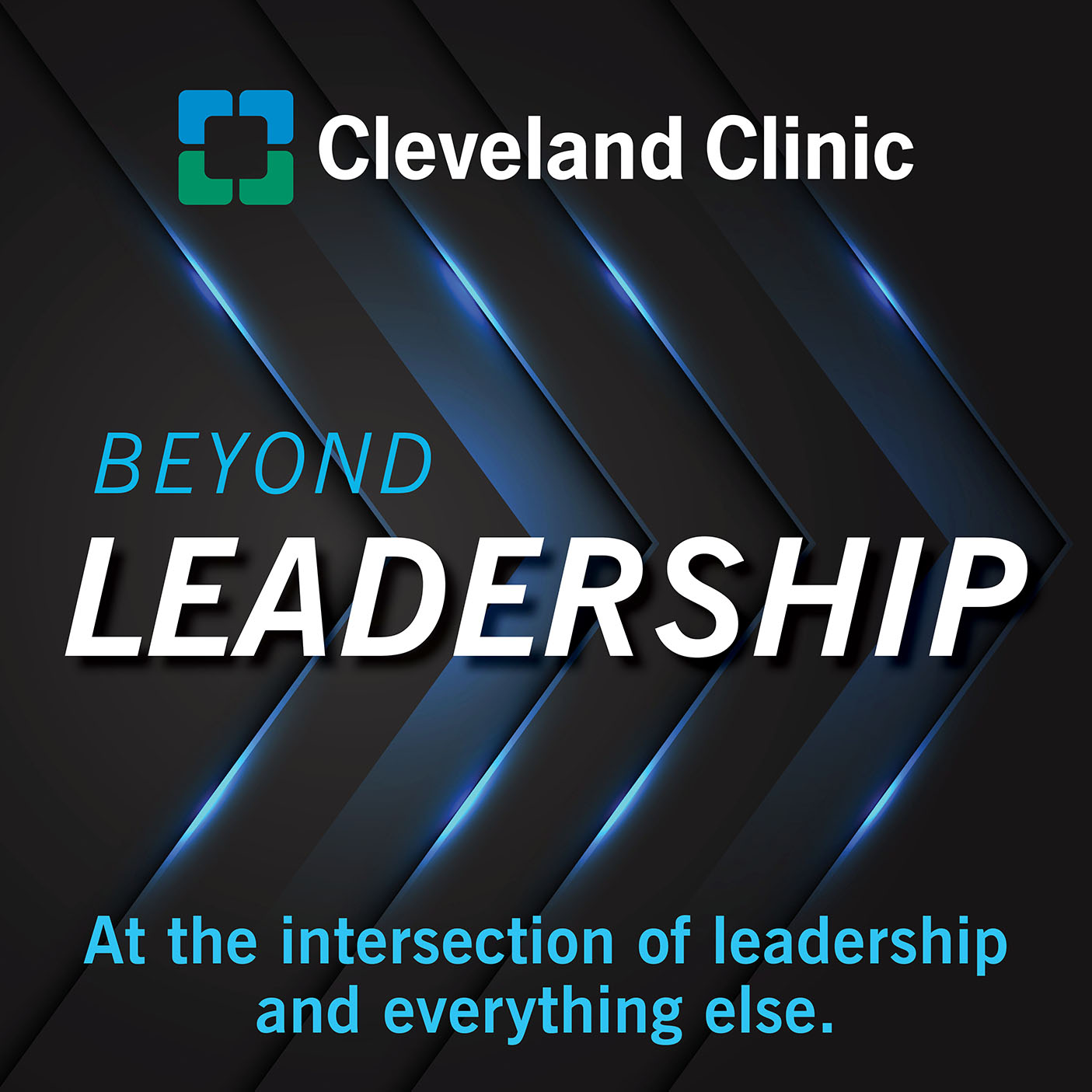 Beyond Leadership
Host Dr. Brian Bolwell escorts you through a network of thought leaders, sharing world-class insight on leadership and cutting-edge hospital management approaches. They will inspire and perhaps compel you to reinvent your practices – and yourself.
Developed and managed by Cleveland Clinic Global Executive Education.
Subscribe: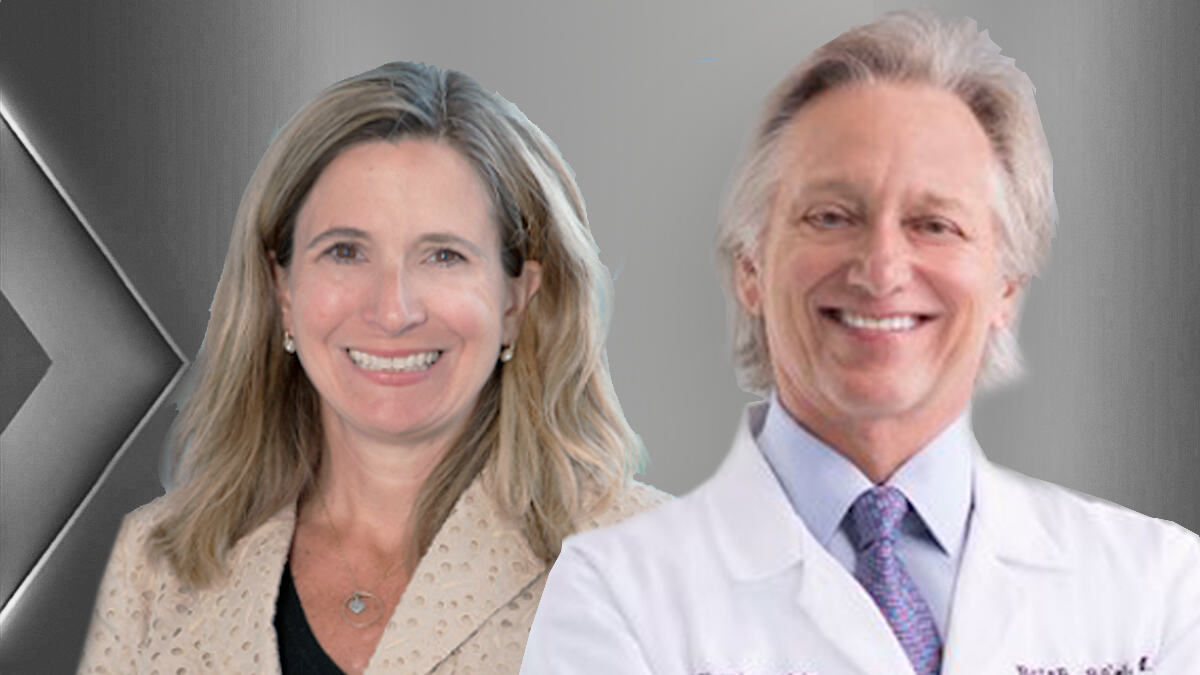 Featured Episode
Intro to Managing Career Transitions with Gina Cronin and Brian Bolwell, MD
Chief Talent Officer Gina Cronin and Chair of Physician Development Dr. Brian Bolwell get transparent about career changes that may or may not have gone so well. During this series of conversations, top leaders reveal their thoughts on how disruption led to new opportunities and even career heights.
Play Now
All Beyond Leadership Episodes
All Beyond Leadership Episodes
July 28, 2021
Leading With Why During Change with Steve Pohlman, Supply Chain Leader
Steve Pohlman, interim Chief Supply Chain and Support Services Officer at Cleveland Clinic leads a multi-disciplinary team that managed complex supply chain disruption with simple concepts learned as a leader. While rolling out a new inventory management system during the pandemic, he reminded his teams to explain the need for change to stakeholders by leading with why. He states, "Once they understand the why and where we're going to end up, then they want to know the what and the how. And it's ideally doing it with them, not to them. We're not going to do this to you, we're going to do this with you." Listen now.
Play Now
June 22, 2021
To Know Thyself - Chief of Staff Beri Ridgeway MD
SERIES: Inspiring Others | Driving Results - In her meteoric rise, Chief of Staff Beri Ridgeway, MD, jests that she could write a book about her mistakes. Through this fast paced leadership journey she has learned the value of self-reflection and shares, "To be an effective leader, one really has to know herself." She reports it provided grace with herself and in doing that, it allowed her to extend it to others resulting in the best outcomes (which is not how she expected things to happen). And by living in the moment she tries to make the best decisions that she can with the data that she has, knowing that she'll reevaluate that decision and iterate. Hear more from the first woman to be chief of staff at Cleveland Clinic.
Play Now
June 9, 2021
Being Curious About Everything, Impetus to Chief Research Role for Serpil Erzurum, MD
SERIES: Inspiring Others | Driving Results - Intellectual curiosity has provided unwavering support for the success of Cleveland Clinic's Chief Research and Academic Officer Dr. Serpil Erzurum. It is that attribution of being curious -- deeply curious about science and medicine as well as people and their families -- that has built trust among her team and colleagues and led to success. While conversing with Dr. Brian Bolwell about cancer research and care, she recalls saying to herself, "We can do it together because there's nothing we can't do at the Cleveland Clinic if we work together." Listen to this conversation about the impact of developing relationships to create a common vision. To be able to say what they were doing and what they were going to focus on was key. And looking forward, she knows this process will allow them to inspire others to establish relationships so that they can achieve amazing things.
Play Now
June 1, 2021
Thank You for Speaking Up with Main Campus CNO Shannon Pengel
SERIES: Inspiring Others | Driving Results - Twenty years ago, did nursing have the voice that they have today? How has nursing changed? Main Campus Chief Nursing Officer Shannon Pengel explains how the institute model--forming that triad of a physician, a nurse, and an administrator leading a clinical Institute--has had a great impact on nursing to gain a strong voice. Developing that collaboration and partnership with physician leaders and administrators gave them the ability to demonstrate how they impact change and drive results. It set the stage for people to speak up and have that dialogue and offer suggestions or solutions to problems from all perspectives. Developing trust and psychological safety creates a culture of free thinking and innovative ideas that leaders want to hear. Listen now.
Play Now