The Future of Healthcare Since 1921
Our identity as a beacon of hope has always shined brightest in uncertain times. What began in a military hospital during World War I has led generations of caregivers to provide innovative medical care in our community and around the world. Now, 100 years later, Cleveland Clinic is shining brighter than ever before. This hope lights our way forward into the next 100 years.
A Message from Cleveland Clinic CEO and President Tom Mihaljevic, MD
Cleveland Clinic was at the forefront of modern medicine when its founders organized it as a multi-specialty group practice in 1921. This innovative spirit lives on today.
In its first 100 years, Cleveland Clinic has introduced many medical firsts, opened facilities around the world and is proud to be ranked among the top hospitals in the country.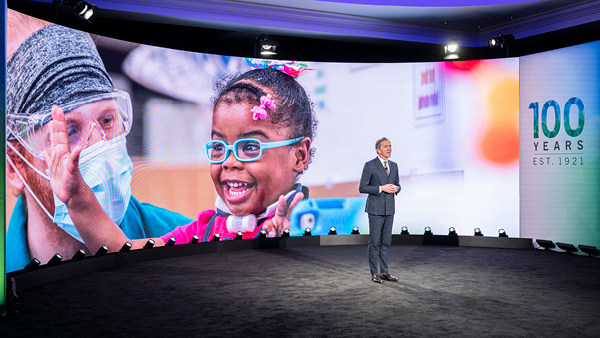 State of the Clinic
January 13, 2021
At this annual event, Cleveland Clinic CEO and President Tom Mihaljevic, MD, discusses Cleveland Clinic's strategy, goals, and highlights from 2020.
This year, the event was virtual to maintain a safe environment.
A Century of Care
Presented by Cleveland Clinic and CNN's Brand Studio
This documentary-style series provides first-hand accounts of patients and their caregivers, demonstrating Cleveland Clinic's innovative culture and commitment to patient experience.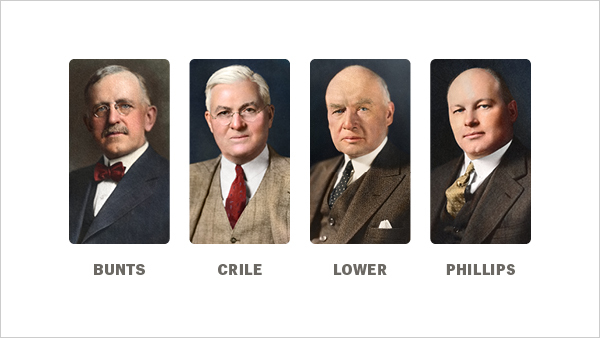 Founders Day
February 26, 2021
February 26 marks the anniversary of Cleveland Clinic's opening ceremony in 1921. Each year on February 26, we honor Cleveland Clinic's four founders: Frank Bunts, MD; George Crile, Sr., MD; William Lower, MD; and John Phillips, MD.
This year, Founders Day marks the beginning of Cleveland Clinic's centennial celebration. Save the date for this virtual event, which will include remarks from Cleveland Clinic CEO and President Tom Mihaljevic, MD, celebrity guests, and the world premiere of the CNN docuseries: A Century of Care.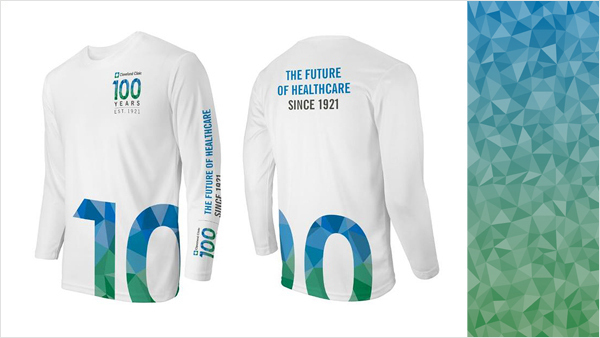 Centennial Brand Store
Coming soon: Show your Cleveland Clinic pride with commemorative Centennial gear!
Proceeds from your purchase of Centennial merchandise go to The Power of Every One Centennial campaign to support Cleveland Clinic's second century of patient care, research and training.